---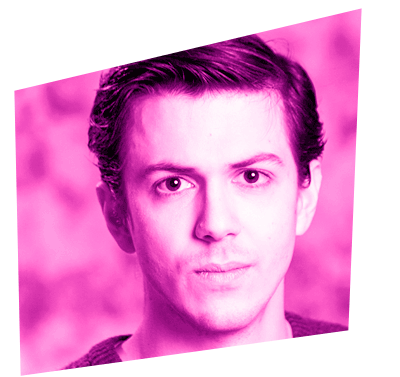 ---
NIKOLA BAĆE
was born in Dubrovnik in 1991. He completed his Elementary and High School education in Zagreb and then studied Acting at the Academy of Dramatic Art, University of Zagreb from 2010 to 2015. His professional acting career started back in 2010 with the Dubrovnik Summer Festival Drama company. In 2015, Nikola won a prestigious Orlando award for the best theatrical performance at the 2015 Dubrovnik Summer Festival for the role of Vuko in the last part of Ivo Vojnović's Dubrovnik Trilogy. The same year Nikola became a member of the Gavella theatre company, where he has played over 20 different roles in the past 5 years. He has recently impersonated the young general Gotovina in the eponymous film directed by Antun Vrdoljak and played the role of Joseph K. in Kafka's The Trial, directed by Rene Medvešek for the Gavella theatre.

---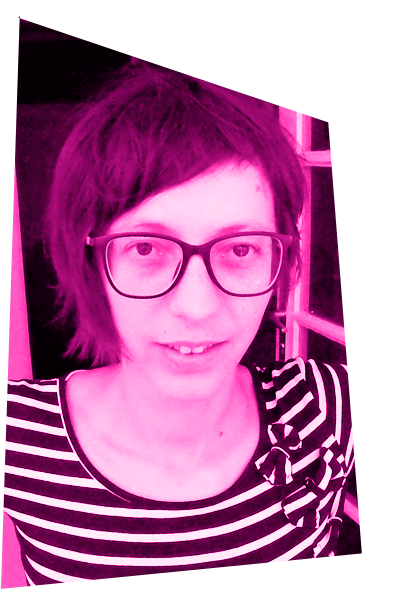 ---
LUCIJANA PENDO
Lucijana was born in Dubrovnik in 1984. She graduated from the Faculty of Humanities and Social Sciences, University of Zagreb, where she earned her MA in Philosophy and Croatian Language. Lucijana is a High School Croatian Language teacher and a librarian. In 2012, she became a member of Udruga Luža. Having attended several film (Blank, ŠMK) and animation (ŠAF) wokshops, in 2014 Lucijana started mentoring Luža's workshops, which resulted in several short films screened in various Croatian and international festival competitions. She is also a member of an amateur puppetry company Dobrissimo, where she mentors theatrical workshops.
---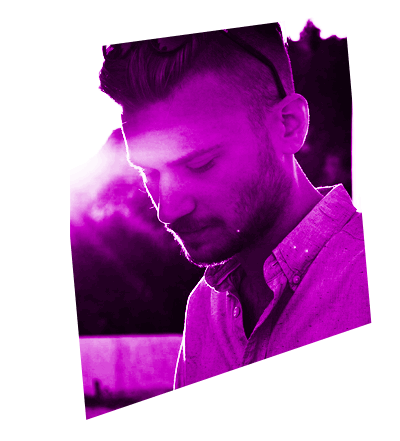 ---
JOZO JOZIPOVIĆ
Born and raised in Dubrovnik Croatia, Jozo is a video producer and film director with a background in broadcast journalism. He finished his Master in Media Production at the University of Sunderland and is currently working as a Video Production Manager for Manchester Metropolitan University. He wrote and directed "Heavy Colors", a short fiction film screened all around Europe at numerous film festivals for young and aspiring filmmakers. While working as a casting assistant for some of the best shows of today ("Game of Thrones"), he was also a valuable member of a "Television Student" TV crew where he worked as a video journalist and presenter. With the support of U.S. Embassy in Zagreb, Jozo finished his first short, 32 minutes long documentary named "American Primaries" in July 2016 where he had the pleasure of collaborating with a great diversity of politicians and representatives of US parties. After finishing his Master's degree, he is taking a role of production assistant on projects like "Ronnachai Bui", short Irish coming of age fiction film and "Walls and Bridges", TV drama series. Currently, he is in post-production of his first feature documentary called "King's Landing", produced by the young Croatian film director and producer Barbara Vekaric.