---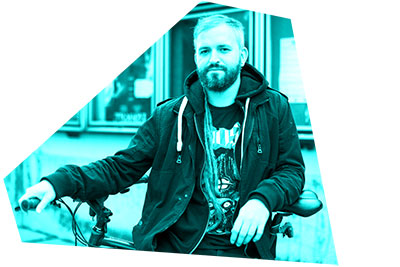 ---
MARKO DJEŠKA
Born in Osijek, Croatia in 1983, Marko studied animation at the Academy of Fine Arts in Zagreb. His two student animated films (Pig Slaughter, 2010 and Satan's Son, 2012) have been acclaimed at various festivals, while his mature film Ghost City, 2016 won the Oktavijan prize at the 2016 Days of Croatian Film. He co-founded the Adriatic Animation film studio in Zagreb. Besides animation, Marko has always been interested in comics. His works have been published in several magazines. Currently, Marko is employed at the Academy of Arts and Culture in Osijek, holding courses in graphic novels.
---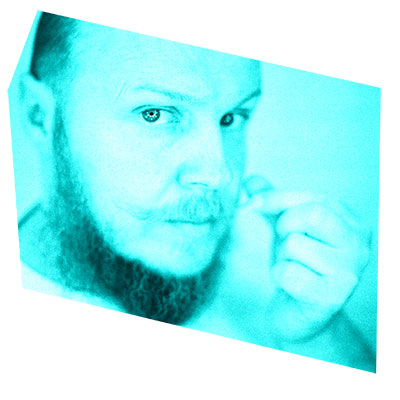 ---
DANIEL PAVLIĆ
Daniel was born in 1974, in Sisak, Croatia. He graduated from the Faculty of Textile Technology, University of Zagreb. His interest in filmmaking dates back to these early formative years and has never left him. Currently, Daniel curates the film program at the Kristalna Kocka Vedrine Cultural Centre in Sisak. He is involved int he organization and production of three different festivals: SEFF – the Emerald Eco Film Festival, PRESS Film Festival and FIBULA, dedicated to documentaries. Daniel is an eco activist, artist, journalist, designer and documentarist. He lives in Hrvatska Kostajnica, where he has organized an environmental NGO called Ecological and Cultural Scene.
---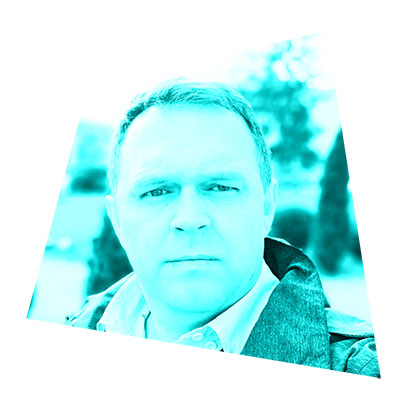 ---
BOBAN STEFANOVIĆ
Born in 1972 in Gornji Milanovac, Serbia, Boban is a film curator at the Gornji Milanovac Cultural Centre. He organizes and produces the international short film festival Kratka forma, where he also acts as the Festival Council member and publications editor. Boban has served in a number of international youth film festivals, both as a selector and jury member. He has put on sevaral exhibitions and published a number of books on film and theatre. Boban is dedicated to promoting audiovisual culture in all its aspects.