---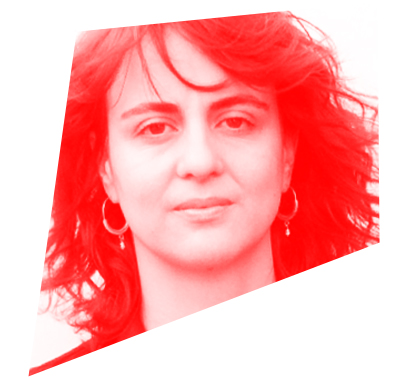 ---
ANDREA ŠTAKA
She was born in 1973 in Switzerland. She lives in Zurich but has always remained close to her Dubrovnik roots. She graduated from the MFA film program at the School of Visual Arts in Zurich. Her previous films Hotel Belgrad and Yugodivas have brought her great recognition at film festivals such as Locarno and Sundance and have won several awards. Both films were nominated for Best Film at the Swiss Film Awards and theatrically released in Switzerland. In 2005 Andrea Štaka received a NYSCA Individual Artist Grant (New York State Council on the Arts). Fraulein is her first feature film. It won the Golden Leopard at the Locarno Film Festival, the Heart of Sarajevo and the Swiss Film Award for Best Script. In 2007 Andrea Štaka founded Okofilm Productions in Zurich together with director and producer Thomas Imbach. She is a member of the European Film Academy.
---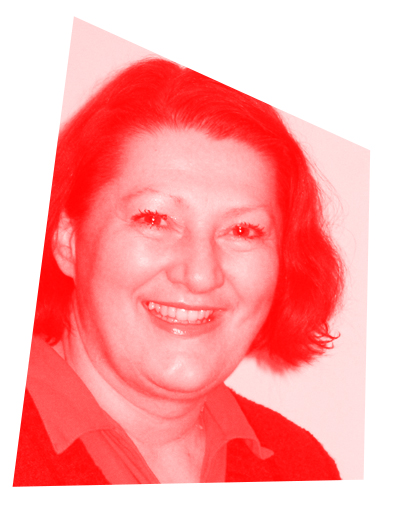 ---
MARIJANA JAKOVLJEVIĆ
Born in Šibenik, she now lives in Zagreb, where she graduated Comparative Literature and French Language and Literature from the Faculty of Humanities and Social Sciences. She started writing as a student, first about literature and has since expanded her interest to cover classical music, film, theatre, spirituality and theology. She's also been working in publishing and education. Marijana has an extensive experience as a jury member, selector and jury coordinator. She is a member of the Croatian Society of Film Critics, FEDEORA and FIPRESCI.
---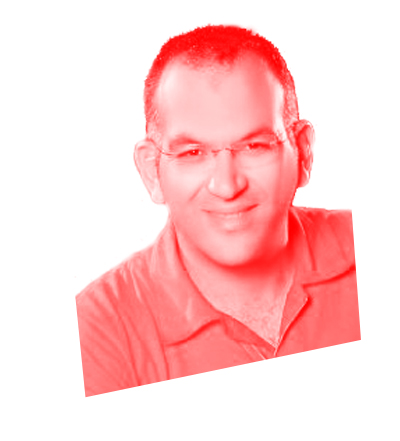 ---
AHMED EL.ASHWAH
Ahmed El.Ashwah is a 3D film maker from Alexandria City, Egypt. CEO and Founder of A4Kids for Animation & Educational Solutions, member of AWG (ASIFA Workshops Group) and the coordinator of A4Kids Channel. His animation studio specializes in animated films made by children in all kinds of techniques. In his workshops Children learn drawing, sculpture, computer graphic, photography, script writing, acting, music, audio performance and game development. In the past years the studio has produced many movies which have participated in some of the most famous animation festivals in the world. As a member in AWG (Animation Workshops Group) Ahmed had the honour to be involved in the directing of an international film Red Dot cooperating with 32 other directors from around the world. The film was shown at ANNECY in June 2012 & Hiroshima Animation Festival in August 2012.