---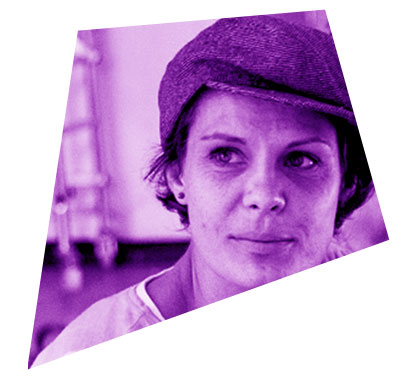 ---
JENNY GAND
Born 1978 in East Berlin, Jenny Gand studied German literature, philosophy and art history in Cologne.  After moving to Vienna in 2006 she worked as assistant director at Burgtheater and completed a Master's degree in film and TV production.  Since 2008 she is working as a director. Her first feature length documentary, Wild Mint, had its theatrical release in 2010.  She worked on many different projects such as an animation series for kids, short films, and fashion videos.  Currently she is working on her first feature film Mauerland (Land of walls) on an eastern western topic. Jenny Gand is co-chairwoman of the Austrian Directors' Association (ADA) and is a member of FC Gloria, a network for women in film business.
---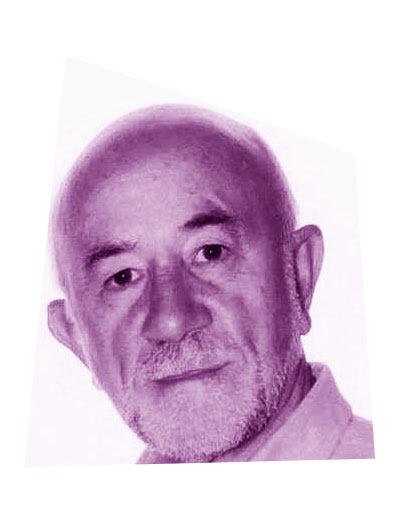 ---
ARTAN MAKU
Born in 1954 in Tiranë, Albania, Artan earned his BA degree in Figurative Arts in 1978 and completed a two-year directing course at Kinostudio New Albania. Since 1981 Artan has worked on numerous projects in Albania, Greece and Germany as painter, animator, screenplay writer, director and producer. He is the author of 22 short animation films. In 2010, Artan established the International Film festival, Cinema od the Future's Society, A-FestFilmROZAFA in Shkodër and has been its General and Artistic Director since. He is also the Professor of animation film at the University Luigj Gurakuqi in Shkodër.
---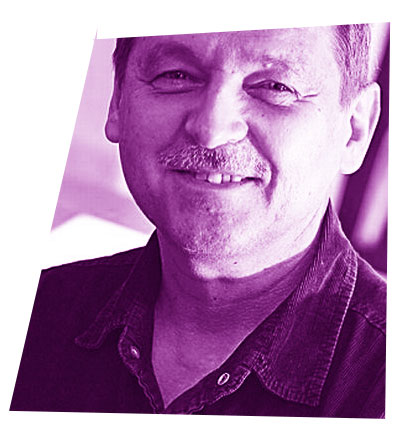 ---
JOŠKO MARUŠIĆ
Joško Marušić was born in Split in 1952. An architect by education, he is engaged in caricature, comics, illustrations, literature, film production, theory of animation, but his true love and the focus of his work is art animation. He is considered one of the most important authors of the Zagreb School of Animated Films. Joško was Art director of the animation studio at Zagreb Film on two occasions) and Art director of the Zagreb World Festival of Animated Film (known as Animafest Zagreb) from 1992 to 1998. Joško was the founder and first principal of the Animation and New Media Department (as an entirely new department opened in 1999) at the Academy of Fine Arts, University of Zagreb.