---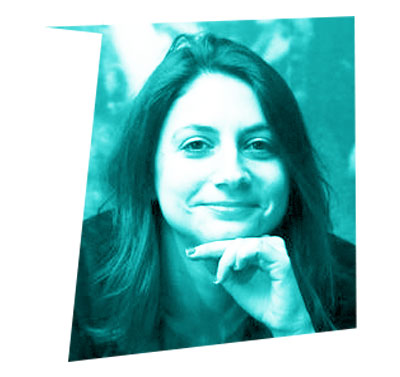 ---
DINA POKRAJAC
Dina graduated Journalism and Political Science at the University of Zagreb Faculty of Political Science. Currently, she is preparing her Phd at the Department of Ethnology and Cultural Anthropology, Faculty of Humanities and Social Sciences, University of Zagreb. In 2019 Dina started working at Restart as Head of Dokukino KIC. She is the Subversive Film Festival director and the Film Mutations, Festival of Invisible Cinema program coordinator. She writes film reviews and film essays in various media and is the winner of the Croatian prize for the best new film critic in 2017. Dina is a member of the Croatian Society of Film Critics and FIPRESCI.
---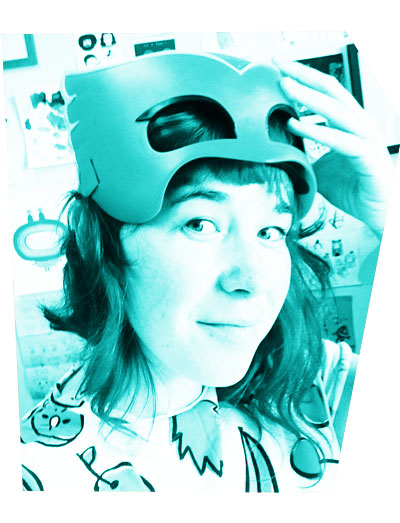 ---
EVGENIA GOLUBEVA
Evgenia is an award winning animation director, character designer and screenwriter of Russian origin living in the UK. She studied at the Film and TV University in St. Petersburg and the French animation school La Poudrière. Since graduating, Evgenia has written and directed a number of award-winning short films which have been screened internationally at film festivals. Evgenia writes screenplays for kids TV shows like Hey Duggee, Digby Dragon and Becca's Bunch. She also writes and illustrates children books. Personal website: www.evgeniagolubeva.com
---
---
ORNELA VIŠTICA
Ornela is a Mostar born actress working on film, TV and in the theatre. She's been acting since the early age, so it was only natural that she became a professional actress. She graduated from the Academy of Dramatic Art, University of Zagreb. She's been a member of the Satirical Theatre Kerempuh Company since 2015.