---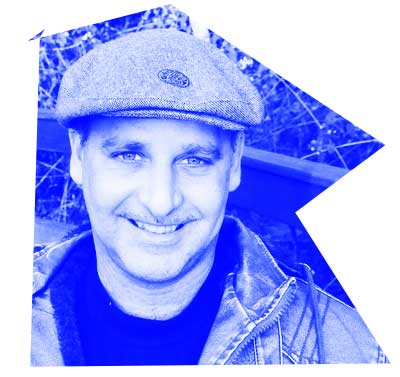 ---
ALEXANDRE JURUENA
Alexandre is an animation filmmaker with award-winning films selected at world festivals. He has been the director and curator of the Anim!Arte - International Student Animation Festival of Brazi for the past 15 years. He teaches animation workshops at international film festivals in Brazil and around the world and he served as official jury member on various festivals including the Four River Film Festival in Karlovac, Croatia (2015).

---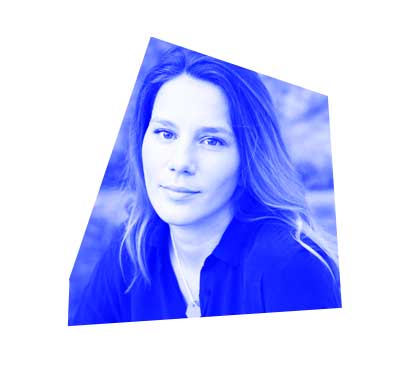 ---
ANTONETA ALAMAT KUSIJANOVIĆ
Antoneta is a writer, director and producer, born in Dubrovnik and based in NYC. Her directorial feature debut Murina produced by RT Features and Martin Scorsese's Sikelia Productions will premiere in 2021. Her short Into the Blue was awarded at numerous distinguished festivals, such as Berlin (the Youth Jury Award) and Sarajevo (The Heart of Sarajevo). She holds an MFA in Directing from Columbia University in New York and a Masters in Producing from the Academy of Dramatic Arts, Croatia.
---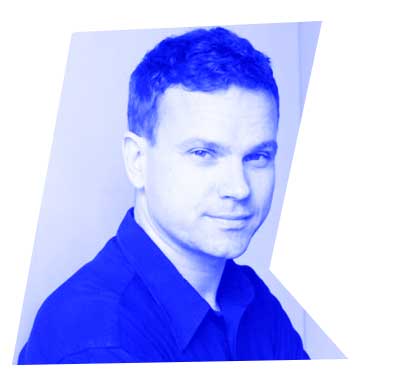 ---
BOŠKO PICULA
Boško Picula was born in Šibenik in 1973. He is a political scientist and film critic. He has been writing film reviews and film essays for different magazines, newspapers and web pages. Boško is a co-author of two TV programs produced by Croatian National Television (HTV) - Café cinéma and Popcorn. The later specialises in children and youth cinema. He also hosts a program called Animatic, specialised in animation, and is a regular guest critic in various shows both on TV and radio. Boško has a vast experience in selecting films and serving as jury member at Four River Film Festival in Karlovac and DUFF. He is a member of the Croatian Society of Film Critics.