---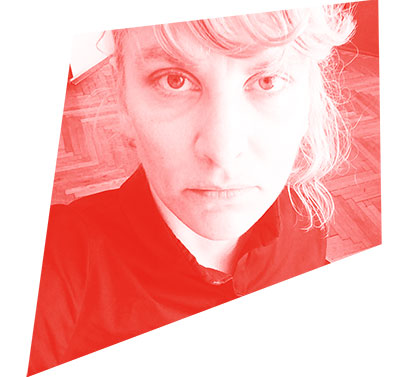 ---
ANA HUŠMAN
Ana Hušman was born in Zagreb in 1977. She studied at Multimedia and Art Education Department graduating in 2002 from the Academy of Fine Arts Zagreb, Croatia, where she currently works in the Department of Animated Film and New Media. Ana attended a number of Croatian and International festivals and shows (9th Gwangju Biennale; 53 Oktobarski Salon, Beograd; Medienturm Gallery, Graz; On the Eastern Front, Ludwig Museum of Contemporary Arts, Budapest; "lucy" bodig & ART ON STAGE, URA, Istanbul; Stuttgarter Filmwinter; International Film Festival Rotterdam; 25 fps, Zagreb; DOK, Leipzig, Deutschland) receiving many international awards. In her experimental films Ana uses documentary and animated elements and shows great interest in exploring the voice and the possibilities of articulation and voice and the use of stop frame object animation to look at the relations between the visible and the invisible, the static and the moving. Ana has an extensive experience as jury member and artistic selector for various festivals and galleries.

---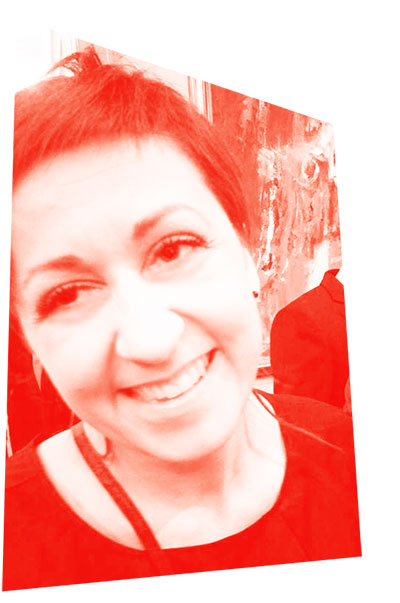 ---
ANA ĐORDIĆ
Ana Đorđić was born in Zagreb in 1983. She graduated Croatian studies and Philosophy from Faculty of Humanities and Social Sciences in Zagreb. She teaches Croatian language and Film at XIII. Grammar School and is a co-educator participating in a number of educational programs organized by the Croatian Film Club Association. She also cooperates with HAVC in their programs aimed at developing media literacy. She is currently doing her PhD In Literature, Performing Arts, Film and Culture at Faculty of Humanities and Social Sciences in Zagreb.
---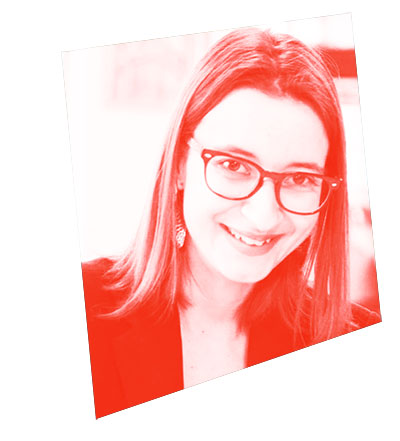 ---
ANA OPAČIĆ
Ana Opačić was born in Trogir in 1990. An Art Academy of Split graduate, Ana is currently  completing her PhD in Cultural Studies at the University of Skopje, Macedonia. She has taken part in numerous international projects and workshops. She participates in organizing two film festivals (video production and film selecting). Ana has shot about 20 short films that have been screened at 14 local and foreign festivals and has received awards for her films, video installations and performances. She directed her second to last film Yellow Umbrellawith an international film crew from Great Britain, France,  Lithuania and FYR Macedonia. In 2013, she was a member of the jury at International Festival of New Film in Split. The same year she became permanent member of the Paris See Film Festival artistic council. She also participated in the Sarajevo Talent Campus. She works in the production and directing department on feature films and TV series and writes film reviews.